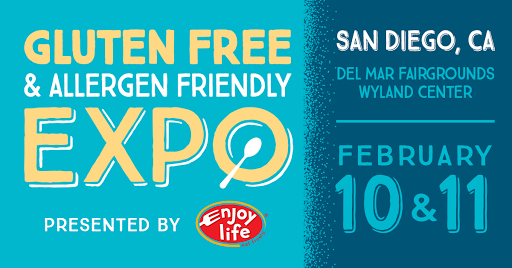 Going to California!!!! Taking a break from the harsh winter in Midwest. Pack your bags full of select nut free FitLine premium nutritional supplements and join us in our new endevor.
We just met all the requirements for participation in the Gluten Free and Allergen Friendly Expo 2018 in SanDiego, California on February 10 &11. We have earned a spot for FitLine products in the prestigous red aisle designated only for nut free products. We can not wait!!! Hello to all our new clients in California!!! Hello Pacific!!! Hello Sunshine !!!. We are excited to travel to California to see you.
Get your tickets click here:GFAF EXPO 2018 ticket link
Read more...